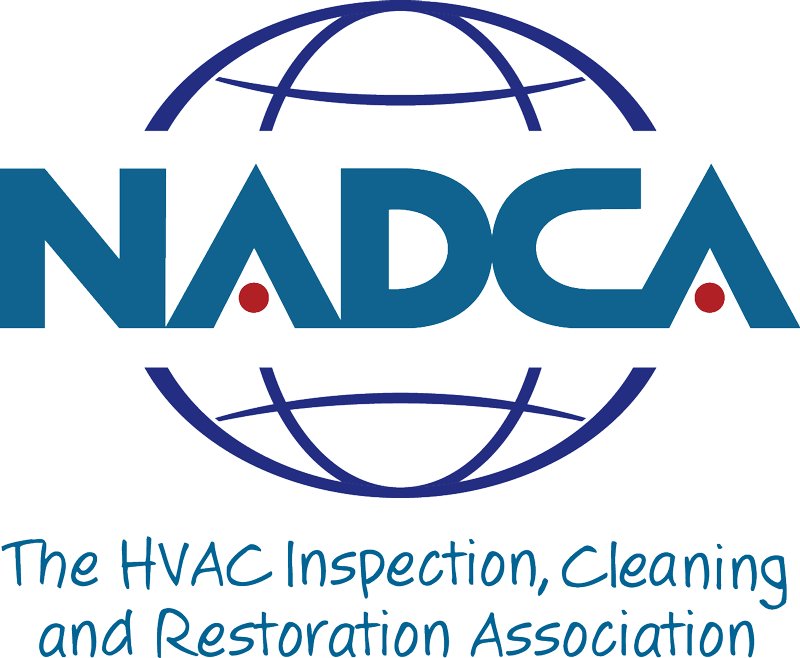 GC Industrial is a NADCA-Certified Cleaning Company.
Why Hire a NADCA Member?
Simply put, NADCA members follow a higher standard.
When done correctly, HVAC cleaning is a very beneficial service for your home or business. NADCA's dedication to quality assurance helps ensure and promote a higher standard of performance for all of its members. A cleaning company must meet strict requirements in order to be a member of NADCA.
A cleaning company must:
Have at least one NADCA-certified Air Systems Cleaning Specialist (ASCS) on staff
Maintain general liability insurance
Agree to clean according to ACR, the NADCA Standards and comply with NADCA's Code of Ethics.
If a cleaning company is not going to clean according to NADCA's standards, this must be communicated to the buyer at the time of sale.
These requirements were established to provide a higher level of assurance to consumers. Contact GC Industrial to talk about cleaning to a NADCA standard.
Have An Emergency?
We are ready around the clock to respond to your emergency needs.
For Immediate Service or for a
FREE No Obligation Estimate
24-Hour Emergency Services
Emergencies include:
Fire & Smoke Odor Removal
Water Removal/Drying
Mold/Fungus/Bacteria Remediation
Vandalism/Graffiti Removal